Find out about Larne Credit Union membership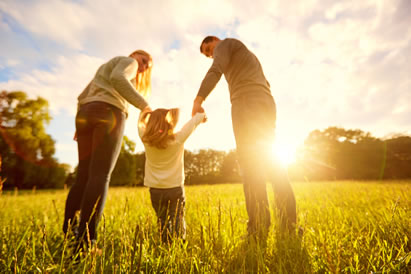 Common Bond
All Credit Unions have a common bond – something which unites its Members. Here in Larne Credit Union our common bond is that our Members must live or work within BT40 or specific areas within BT38, BT39 & BT44.
Contact us on 028 2826 0078 or email info@larnecreditunion.com to find out if you live within an area that is eligible to join.
Adult Membership Requirements
Photographic Identification
One of the following:
Current passport
Current photocard driving licence/provision licence*
Electoral identity card
Firearms certificate
National identity card (Non EU Nationals)
Smart Pass
* Please note that the same form of identification cannot be used to confirm both your identity and your address.
Address Verification
One of the following:
Current utility bill (within 3 months)
Current bank statement (within 3 months)
Government issued documentation relating to tax or benefits (within 3 months)