Find out how to save with the Credit Union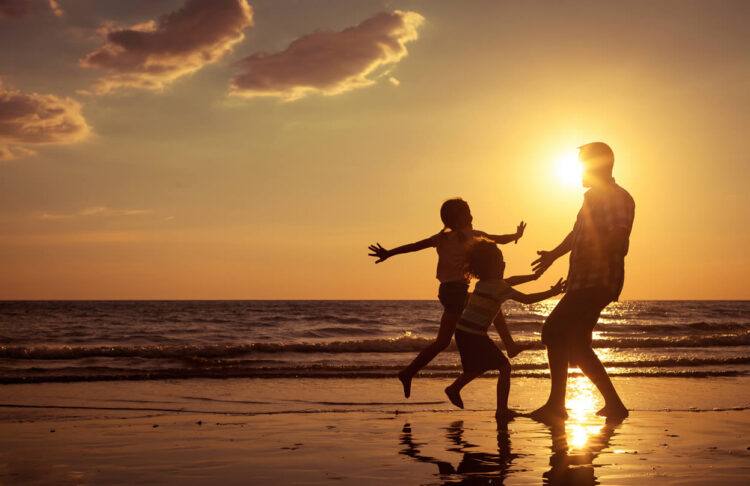 Minor Membership
Anyone under the age of 16 can open an account with the help of their signing parent or legal guardian.
The signing parent or guardian will be the ONLY person with the ability to operate on the minor account until such time as the account reaches full membership at age 16. Any minor aged 7 years or older will need to be present every time the parent/guardian wishes to operate on the account. This does not apply to members under 7 years of age.
We require two forms of identification for the parent/guardian and the child's long birth certificate to begin an application:
Valid Photographic ID
Proof of Address (dated within the last 3 months)
Child's long birth certificate
To begin an application, simply send an email in to: info@larnecreditunion.com or call into our Larne or Carnlough office and provide the documentation listed above.