Find out how to save with the Credit Union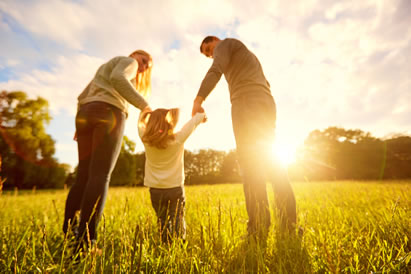 Share Accounts
Savings are known as shares and each share you hold is equal to £1. The maximum amount of shares an individual member may hold in Larne Credit Union Limited is £20,000.
At the end of each financial year we declare a dividend on each share that you have held for that year. The more shares you have, the greater the dividend you will receive.
Credit Union savings are now protected by The Financial Services Compensation Scheme. This guarantees savings of up to £85,000 so all members can be assured that their savings are secure.
You can withdraw your savings at any time provided they are not pledged as security for a loan.
Paying In Options – Payments can be made by cash, cheque, debit card, standing order or direct debit. You can also pay through our online banking by debit card.